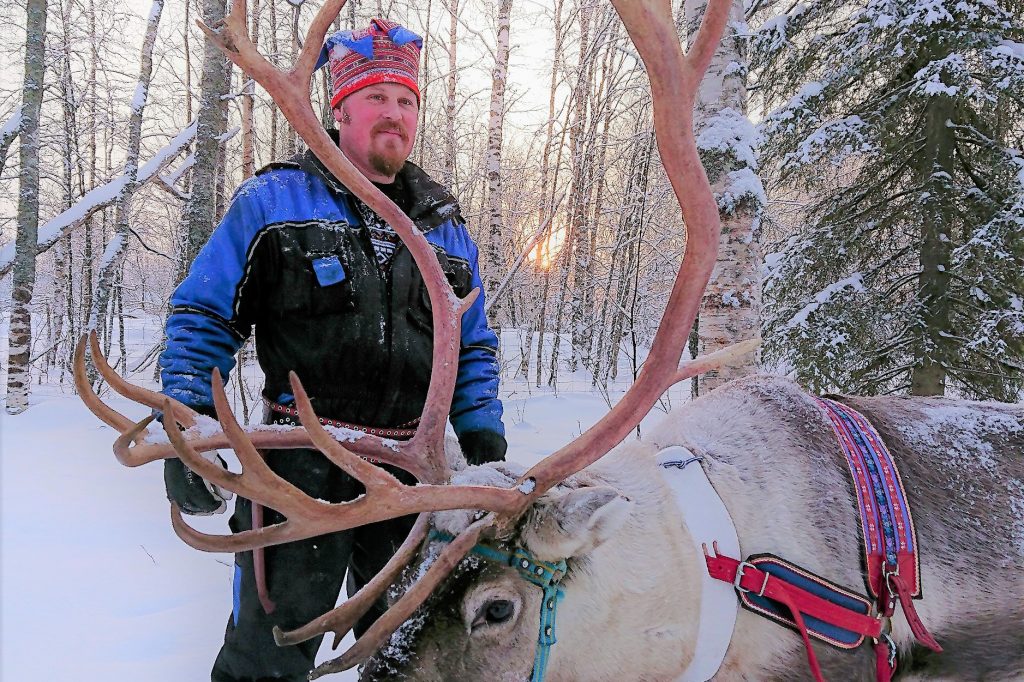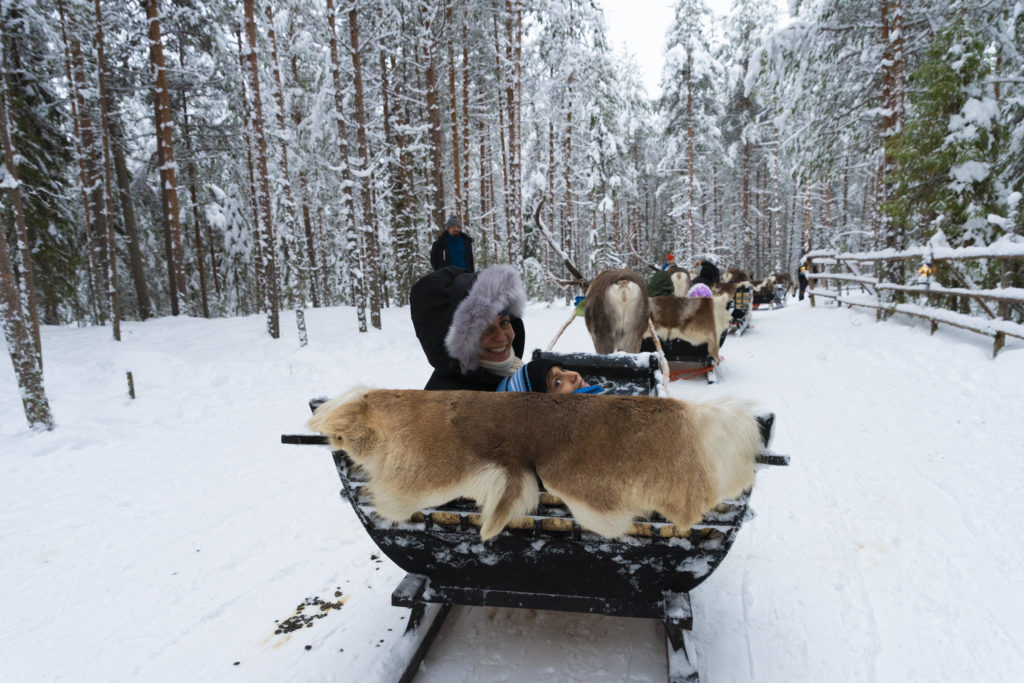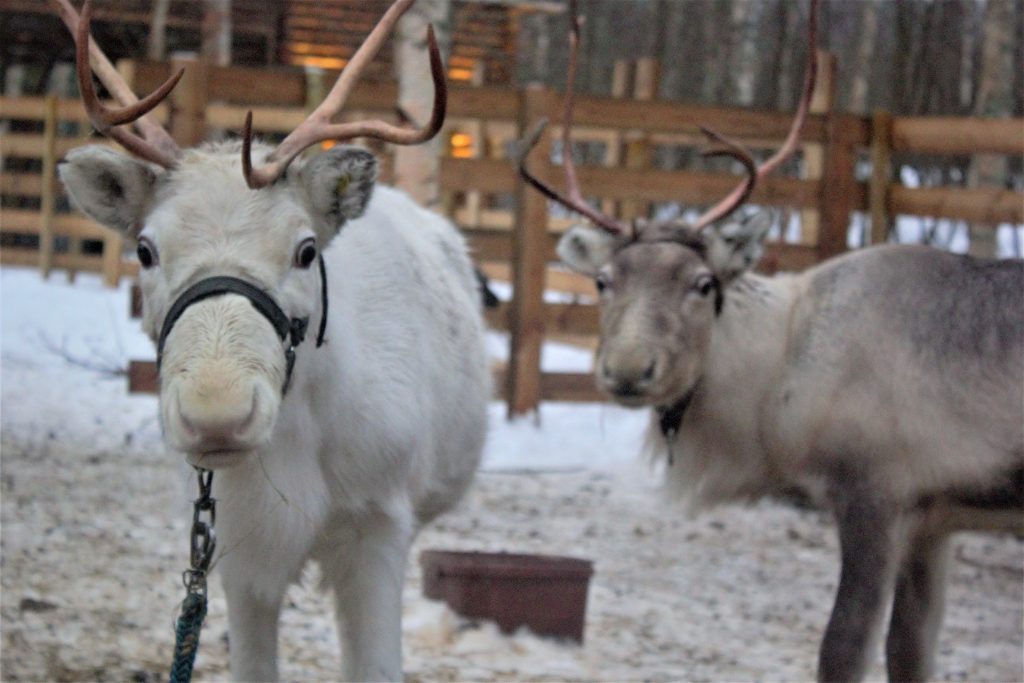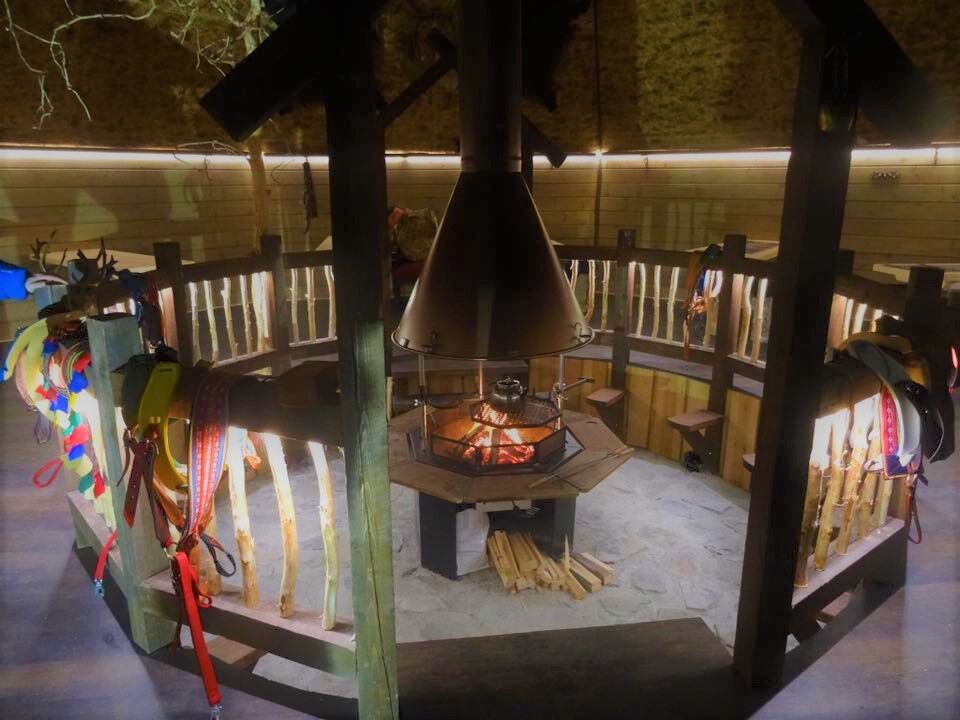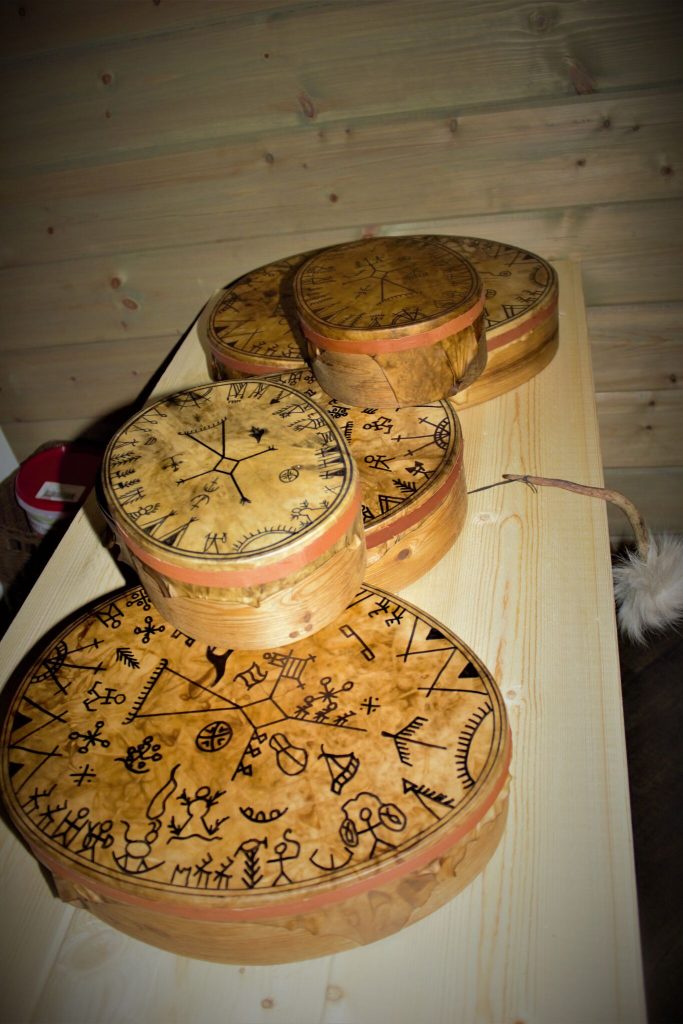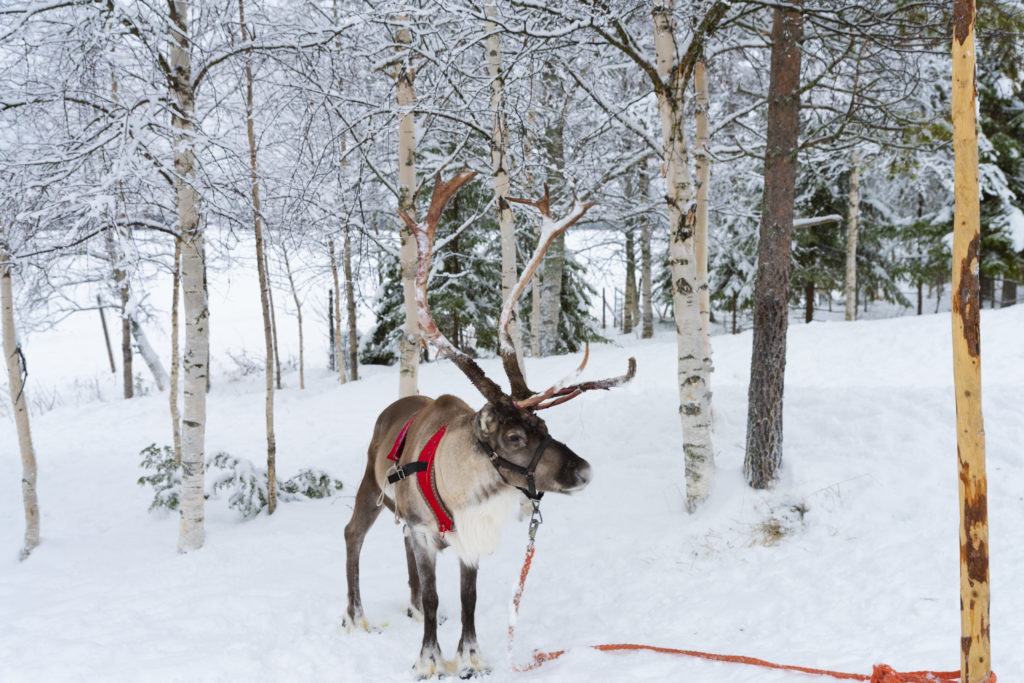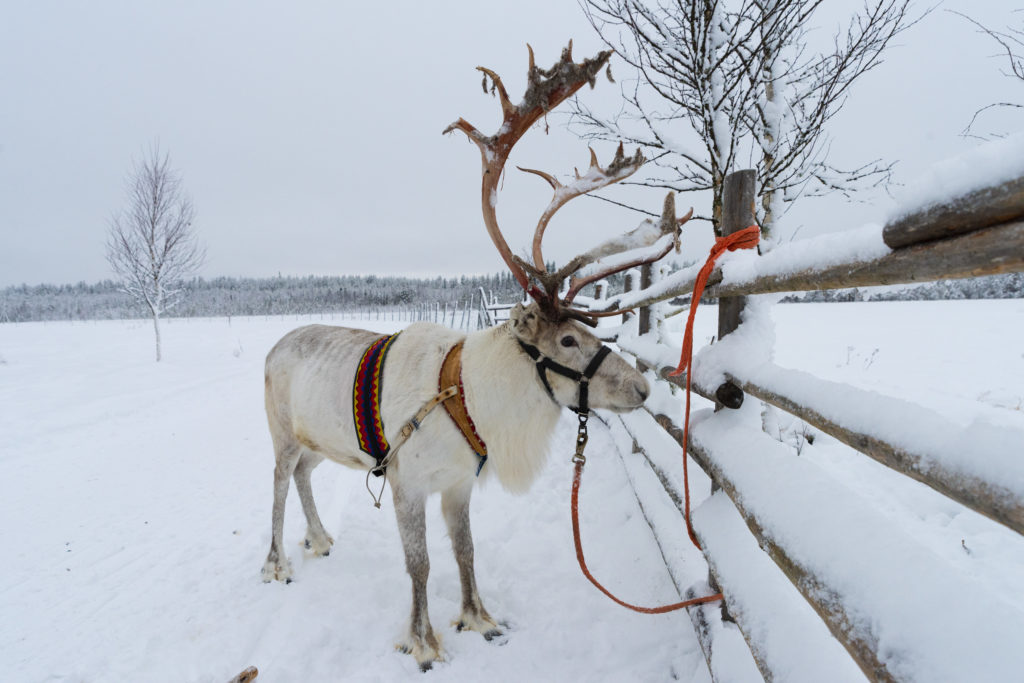 Welcome to our adorable reindeer tour in wintry Finnish nature!
If you love cute animals, breathtakingly beautiful nature and trying something new, we have the tour for you! Our Arkadia Reindeer Farm tour has all three properties and so much more. 
The traditional Lappish tour will start with feeding the reindeer, when you can feed the reindeer by yourself and then take pictures with them. After that you get to go on the ride of your lifetime! You will get to experience the beauty of Finnish nature sitting inside a sleigh. Not only will you be able to enjoy the scenery, but the reindeer will be pulling you the whole way. The sleigh ride is 1,5 km long so you will get the best experience possible.
In addition to all of the above, you'll get to ride a reindeer! You'll have the possibility to try to ride a reindeer, and if it goes well, you can get a reindeer drivers license. Then you can try your luck on reindeer lassoing. If you succeed in it, you'll get a certificate on your newly learned skill. Intertwined with your day will be a lot of info on the reindeer, their lives and the place that you are visiting. 
The perks don't end here! Your tour includes coffee, warm juice and homemade cookies. You can enjoy them at the farm. It also includes transfers from hotels in Kemi and Tornio, and back to your hotel after the tour. To keep the unforgettable experience with you at all times, the farm has a gift shop as well.
This is an unforgettable experience to get an insight of Lapland!
Details
Prices
Time: 13:45 -16:15
Day:  Mon, Wed, Fri                                 
Minimum: 2 persons (paying a full price)
Season: December – April
Location: Kemi
Prices include: Transfer to/from the farm to your hotel at SeaLapland by car, guiding in English and rental of thermal clothing: overalls, boots and socks, undercap, gloves and helmet. 
Terms and conditions
Booking conditions:
The reservations should be made preferably 2 days in advance.
Programmes are organised with min. 2 attendants (min. 2adults pay full price).
You will be picked up by Taxari Travel guide from your hotel in Kemi or Tornio.
---
Children:       
Child discount is applicable for 3-11 year olds.
Guiding:
Safaris and excursions are guided in English/Finnish, other languages upon request.
---
Safari outfit:
Safari guests will be equipped with outfit: thermal clothing, overalls, boots and socks, under caps, gloves.
---
Weather conditions:
Excursions are subject to change due to weather conditions. As a responsible organiser Taxari Travel Agency Ltd reserves the right to change the route, price and the duration of the safari trip without prior announcement.
---
Pricing:
All prices are quoted in Euros (€) and include Finland's Value Added Tax.
---
Confirmation:
When the reservation is confirmed, proforma invoice will be charged. Reservation is confirmed when the payment is made.
In case the payment is not received in due date, we have the right to cancel the reservation.
---
Terms of payment
100% deposit to be charged when confirming the booking.
---
Cancellation rules:
More than 31 days prior to arrival – 10% reservation fee to be charged.
30-14 days prior the arrival: 50% from the total amount to be charged.
Less than 14 days prior the arrival: 100% from the total amount to be charged.