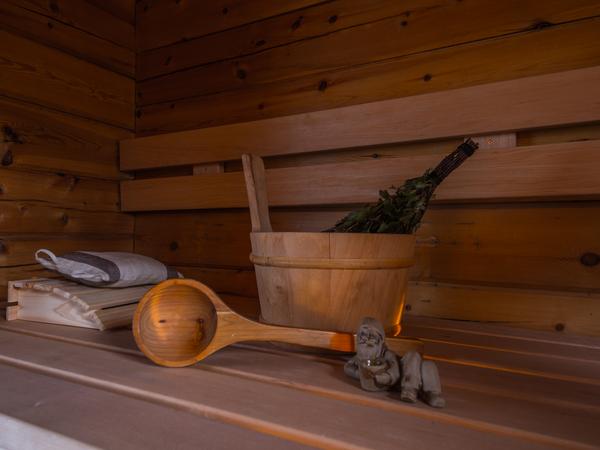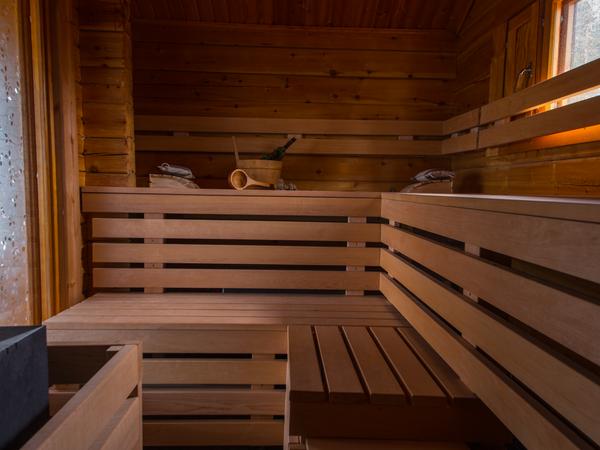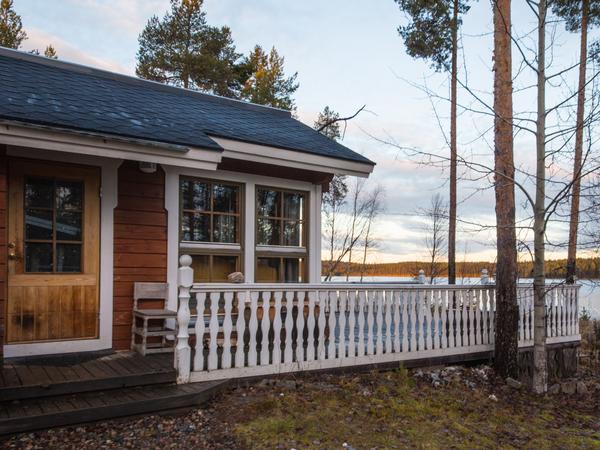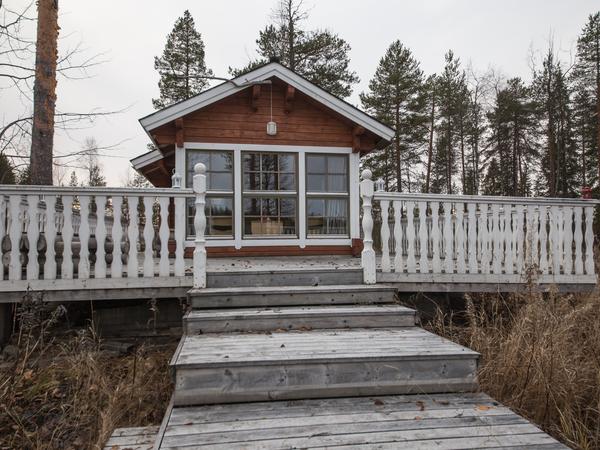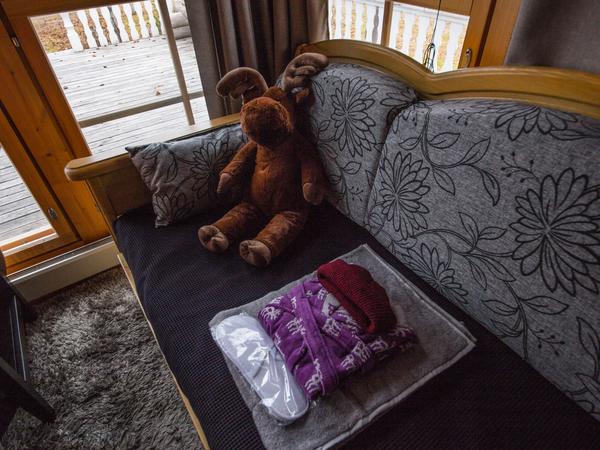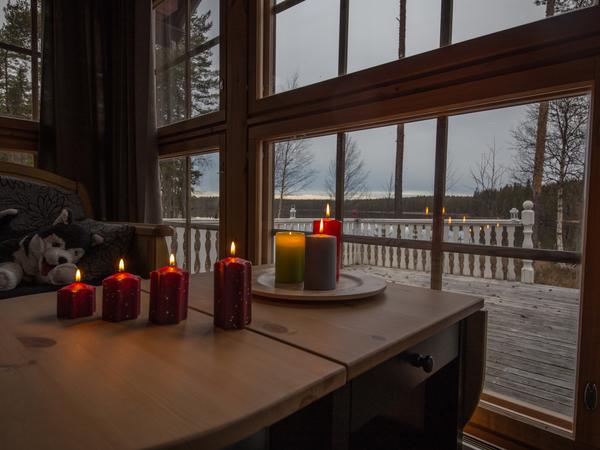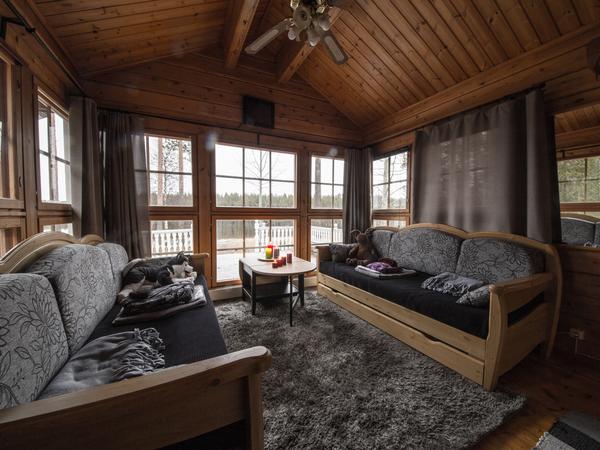 Sauna the one Finnish innovation that the whole world has heard of. And now it's your chance to experience this uniquely Finnish activity!
Enjoy spending time with your family and friends, as the heat of the sauna eases tired muscles and cleanses your skin. When spending time in a sauna, you should always listen to your body and do as you feel best. There is no such thing as "the right way" to bathe in the sauna, so don't be scared!! For the first time you could stay in for just a few minutes, depending on the temperature. If you want to cool down, you can go outside and have a roll in the snow and make some snow angels, or swim on the lake in Summer! After cooling down for a while, go back into the sauna again and maybe stay a bit longer! When you have finished, you can just sit down outside and admire the beautiful Lapland scenery. The wood fired sauna accommodates up to 8 people.
Details
Prices
Time: 15:00 -18:00
Day:  Every day 
Minimum: 2 persons (paying a full price)
Season: May –  November
Location: Rovaniemi
Prices include:Transfer, guiding, wooden sauna, snacks, towels, bathrobes and slippers. Saunasnack menu: self-grilled sausages or Karelian pastries. Fresh coffee/tea
Max group size is 8 persons
Terms and conditions
Booking:
The reservations should be made preferably 2 days in advance.
Program is organised with min. 2 persons.
---
Children:
0-3 year old children, free of charge.
4-13 year old children get child discount.
---
Guiding:
Excursion will be guided in English/Finnish, other languages upon request.
You will be picked up by our guide from your hotel at Rovaniemi.
---
Pricing:
All prices are quoted in Euros (€) and include Finland's Value Added Tax.
---
Confirmation:
When the reservation is confirmed,  proforma invoice will be charged. Reservation is confirmed when the payment is made.
In case the payment is not received in due date, we have the right to cancel the reservation.
---
Terms of payment:
100% deposit to be charged when confirming the booking.
---
Cancellation rules:
More than 31 days prior to arrival – 10% reservation fee to be charged.
30-14 days prior the arrival: 50% from the total amount to be charged.
Less than 14 days prior the arrival: 100% from the total amount to be charged.