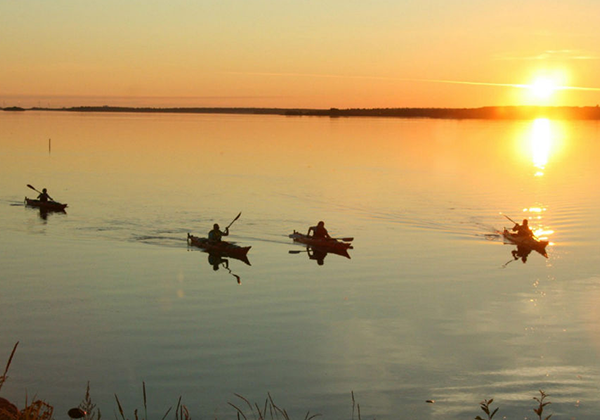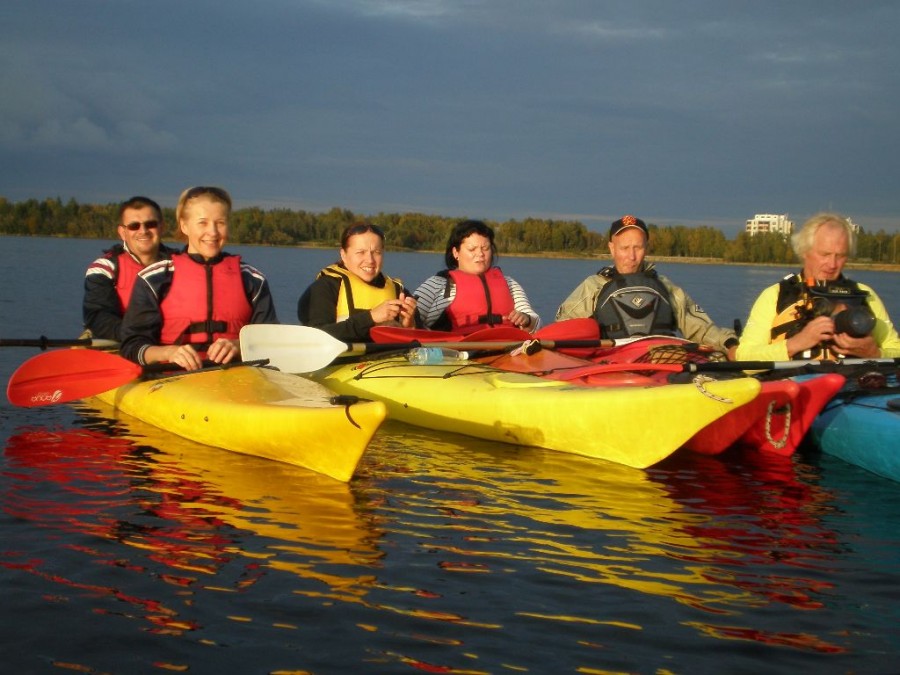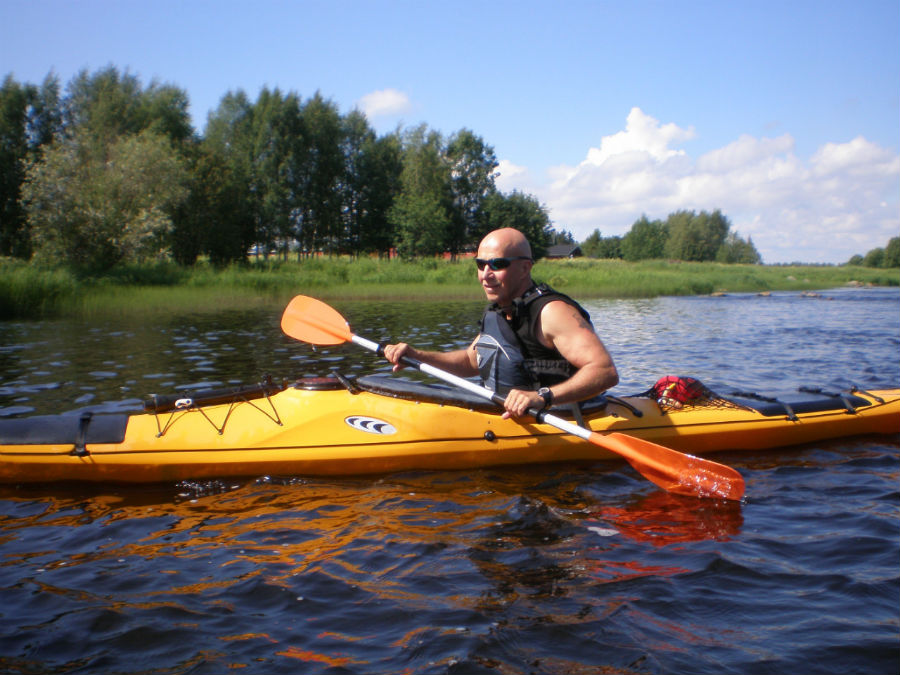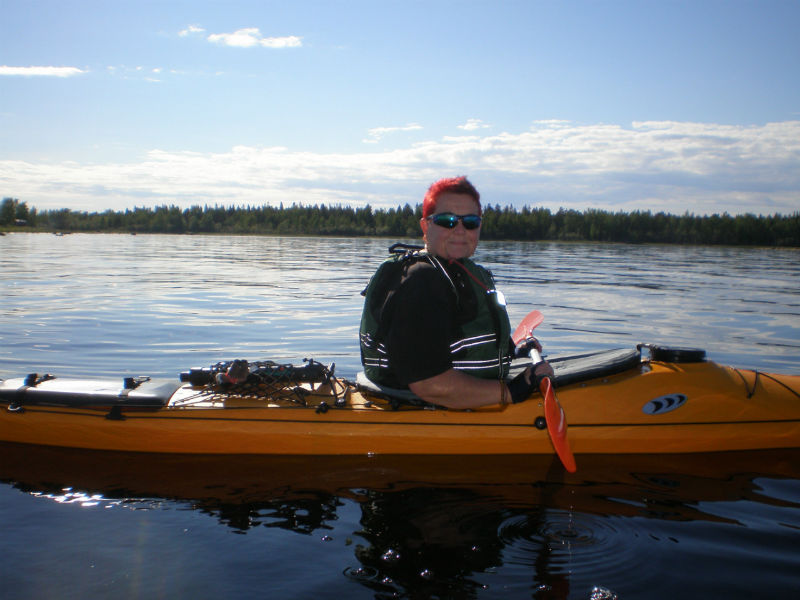 On this trip we will go kayaking to the magnificent archipelago of the Gulf of Bothnia. After getting all the necessary equipment on, we will get safety instructions on sea kayaking. We will have a guided hiking tour to the historical timber saw mill on the island of Laitakari. We will also enjoy a meal and coffee cooked on open fire on the Laitakari island.
Details
Prices
Day: Tour is only on request: info@taxari.com
Duration: 3 hours
Minimum: 2 participants
Tour begins from Kemi Inner Harbour.
Terms and conditions
Booking:
The reservations should be made preferably 7 days in advance.
Program is organised with min. 2 attendants.
---
General requirements:
All our tours are basically open for people without any previous canoeing-experience.
At the start of each tour you will get a thorough introductions on safety and other aspects of canoeing.
Please keep in mind that a canoeing-tour, whilst not strenous, does require some physical strength – choose a tour which suits your own abilities!
---
Children:  
Children are equally welcome, taking into consideration that they can swim. Our usual age limit is from 10 years up, but this may be reviewed from case to case.
---
Guiding:
Safaris and excursions are guided in English/Finnish/Swedish.
Anadditional tour guide / translator can be arranged for a additional fee. Languages covered are German, Russian, Dutch and French. Other languages on request.
---
Insurance:
Personal travel insurance is recommended.
---
Clothing:
Paddle, lifevest, sprayskirt, dry bag, rope bag, helmet (optional).
---
Weather conditions:
Excursions are subject to change due to weather conditions. As a responsible tour operator Taxari Travel Agency Ltd reserves the right to change the routing, pricing and the duration of the excursions without prior notice.
---
Pricing:
All prices are quoted in Euros (€) and include Finland's Value Added Tax.
---
Confirmation:
When the reservation is confirmed, 100% proforma invoice will be charged. Reservation is confirmed when the payment is made.
In case the payment is not received in due date, we have the right to cancel the reservation.
---
Terms of payment:
100% deposit to be charged when confirming the booking.
---
Cancellation rules:
More than 31 days prior to arrival – 10% reservation fee to be charged.
30-14 days prior the arrival: 50% from the total amount to be charged.
Less than 14 days prior the arrival: 100% from the total amount to be charged.